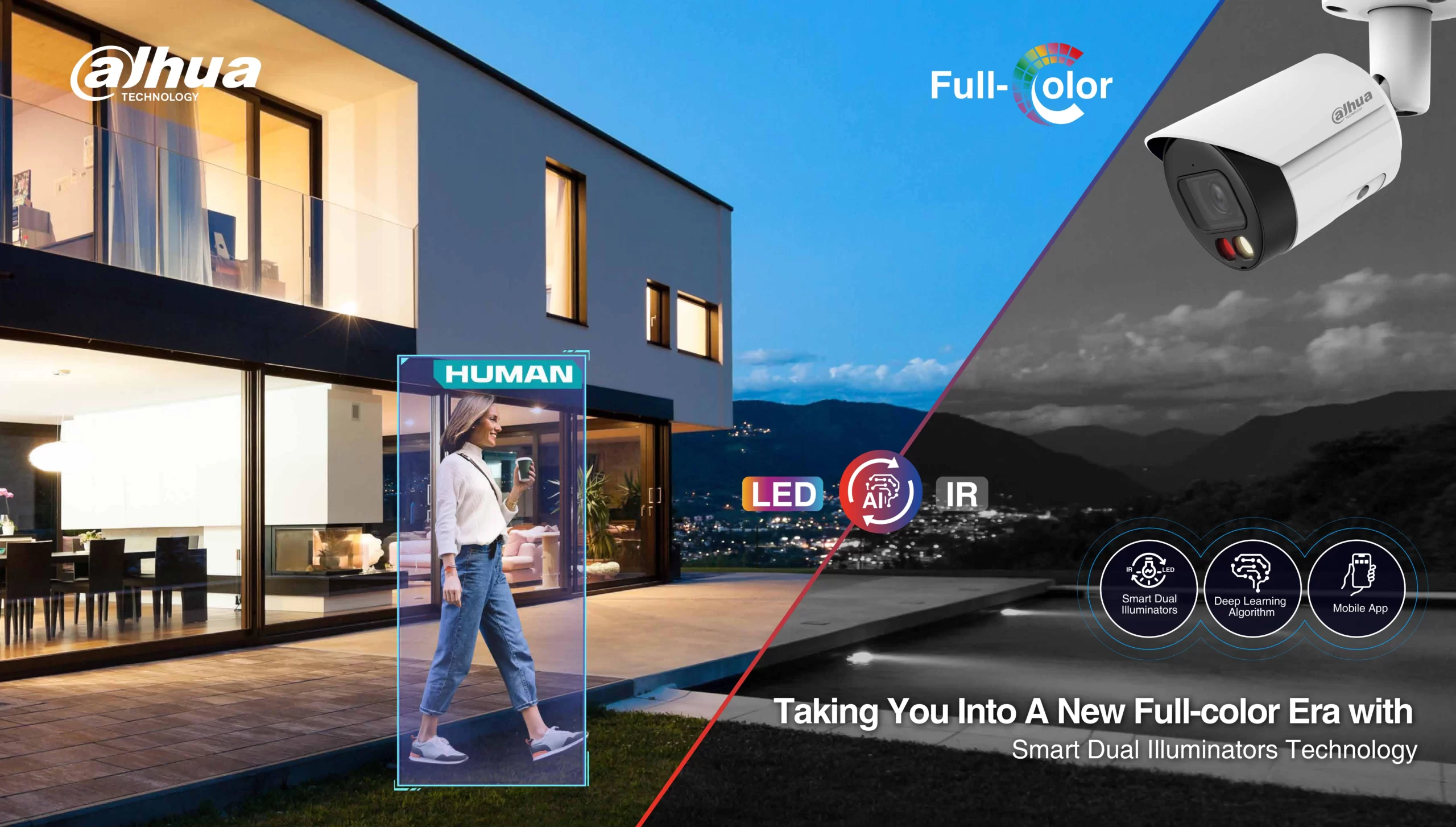 Bonaire Automation / Network Management
We offer 100% custom surveillance solutions that meet the requirements of your home or business. Whether you're looking to keep an eye on your family at home with a private self-monitored home video system, or monitor staff at work with a business video system – we have the right solution for you.
Our team will install any system you need in order to get the peace of mind you deserve. We work with top brands that offer reliable quality and tailor made systems.
Trust our camera systems to provide secure and reliable surveillance for your business. Our cutting-edge technology ensures your premises are well-protected.
We provide technical support for our camera systems after installation, ensuring your surveillance solution remains reliable and effective. Our experts are here to help you with any questions or issues you may have
Difference in Price / quality ? How to compare between different camera and manufacturers ?

Due to the many different settings, price points etc it is difficult to compare camera. Independent labs have made a standard to compare cameras independent of manufacturer, chipset used etc. This standard is called the DORI standard. It stands for the following: DORI (Detection, Observation, Recognition, Identification)
The DORI standard (based on the IEC EN62676-4: 2015 International Standard) defines different levels of detail for Detection (25PPM), Observation (62PPM), Recognition (125PPM), and Identification (250PPM) for visible light surveillance cameras. By using these PPM values, it is possible to select a specific camera sensor/lens combination and verify that it will provide the performance needed in each application.